Can You Do an Escape Room with Only Two Players?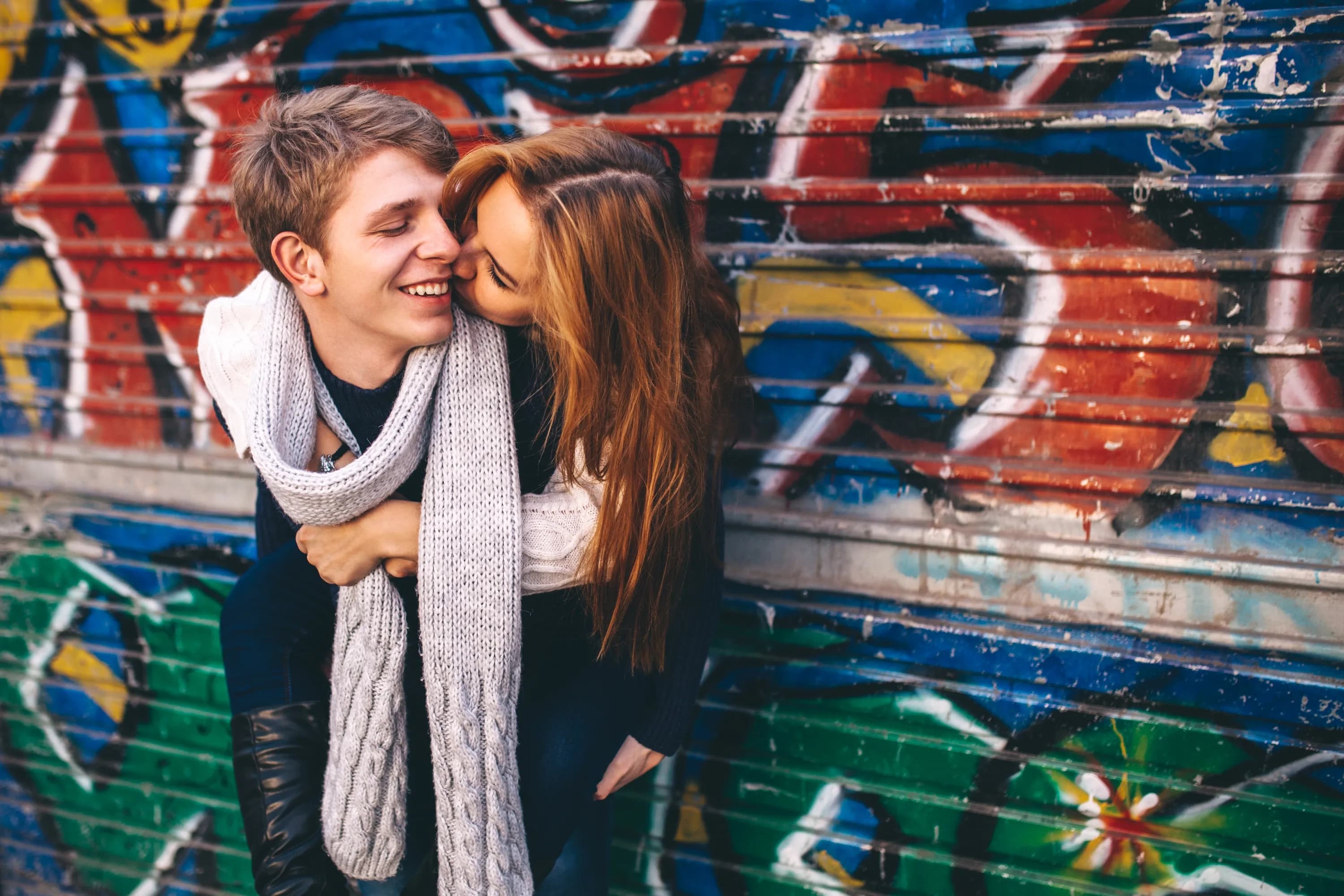 We often get questions asking if it's possible to book a two-person escape room. The good news is that at Questroom, every single one of our games is designed to be completed by as few as two people — especially if you are okay with asking for help! (That's why we offer unlimited hints!) And taking on one of our awesome experiences as a duo is a fun way to dial up the challenge.
An exciting date night, a special time for two friends, you name it — we can help you plan escape rooms for 2 people so that you have the time of your life. And with the right escape experience, you can make memories that you and a special friend can share forever!
Our best advice is to look at all of the available options online and consider what themes you find most interesting. Check out the difficulty rating for each, and gauge what type of experience you are looking for.
Our themes range from easy to challenging and can offer an exciting escape adventure that's perfect for 2 players. And should you find yourself struggling to keep up with the time limit and puzzles, our game masters are here to help you out along the way!
The Pros of Playing an Escape Room with Only Two People
So why would you want to try and take on a theme with only two people? There are actually quite a few benefits that come with an escape room for 2 players — from a greater sense of immersion in the theme to a heightened sense of accomplishment when you find the way out!
You'll Be Completely Immersed In The Action
With only two people, you'll have to really focus on puzzles and work together to get out successfully.
But there may be a benefit to having few voices in the space! With no one else in the way, you can better focus on the puzzles and enjoy the game's atmosphere. Plus, you'll get the added bonus of having each other's undivided attention to get more clues and advice without any distractions.
You'll Have More Space To Work Out The Puzzles
Another benefit of escape rooms for couples is the enhanced ability to move around and see everything without obstacles. You get the full lay of the land and don't need to worry about anything being moved or anyone redoing a puzzle without you noticing!
Our spacious and well-lit rooms allow you to work together and ensure that the puzzles are solved efficiently. So while you're solving a puzzle, your partner can be looking for another clue or starting on something completely new!
Communication Is Easier
With only two of you in the room, it is easy to make sure you are on the same page. In many non-linear games, if you split up, you miss things that are vital to solving the puzzle — especially if there are multiple people focused on different tasks.
However, with just two of you in the space, you can communicate easier and navigate the puzzles more quickly. Not to mention, you can also take breaks to discuss strategy and come back together! This makes sure your progress is organized and structured.
Two People Equals Greater Bonding Time
With various unique and fun themes to choose from, you're sure to find an experience that both of you will enjoy. And when you are both fully engaged in the game, you'll find it a deep, bonding experience.
The adrenaline rush and thrill of solving the puzzles together can help bring you closer than ever before. Don't be shocked if you come out even closer than before! Many people even choose our games as the perfect place to pop the question — making it a unique engagement like no other!
Two-Person Escape Room Experiences in Questroom
No matter your taste or flavor, every single one of our games can be completed by two people. And while different rooms offer different scenarios and lengths, each is possible to complete with the help of our unlimited hints.
If you want to book a 2-person experience, you may be interested in Kablam and Polar Station – our smaller games that offer plenty of fun without the need to traverse large spaces or multiple locations.
But no matter what you pick, you can rest assured that the fun will never end and that you'll be able to enjoy an exciting adventure together with your partner!
Ready to Have Some Fun?
If you are ready to tackle an escape adventure with just two people, we've got the perfect place for you. All of our games are built to be enjoyable and challenging — for larger parties or unique, two-person challenges.
Whether you're looking for an intense brain teaser or a more relaxed experience, we guarantee that your game will be unforgettable!
Check out our full list of games online here, and book online today! If you have questions or need further information, send us an email or give our team a call at 310-707-1240. We can't wait to see you soon!