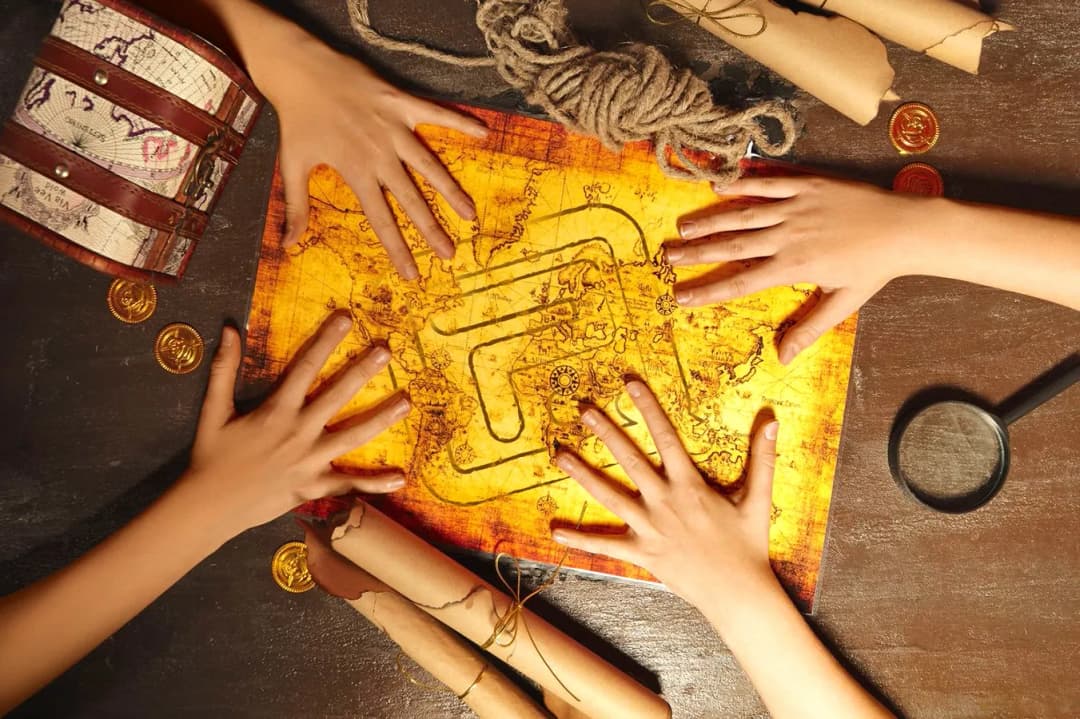 Questroom
Promotions
We've got Everyday Deals to make your visit more fun! Whether it's date night, a multi-room adventure, or you're a planner, Questroom has a deal for you. NOTE: Some promotions may not apply during busy seasons. Promotions, except 'Birthday Promotion,' will be auto-applied to your cart if applicable.
Everyday
Deals

Same Day Discount
You just finished playing a game and aren't ready to leave just yet? You have a chance to get a good discount on an upcoming game slot - check with your Game Master after your first game about this!
Multiple Game Discount
You can get a discount just for purchasing multiple games with us - two or more games to be exact! They just need to be bought at the same time.

Birthday Adventure – FREE GAME
Celebrate your birthday with us! Birthday Hero plays for FREE when booking with 3+ players, or 6+ for Project Minotaur. Call us for details. Proof of birthday required.

Advanced Booking
Plan ahead & get rewarded! Special discount for early birds booking our escape room. Automatically applied at checkout if game date qualifies.