Historical
Escape Rooms
No need to worry. This is not a history lesson where you have to write a report about events in 1861 or memorize the names of all British kings. Instead, this type of escape room about history will transport you to a different era, immersing you in a meaningful plot that will get your heart racing and stimulate your thinking. Can you make a difference in shaping history?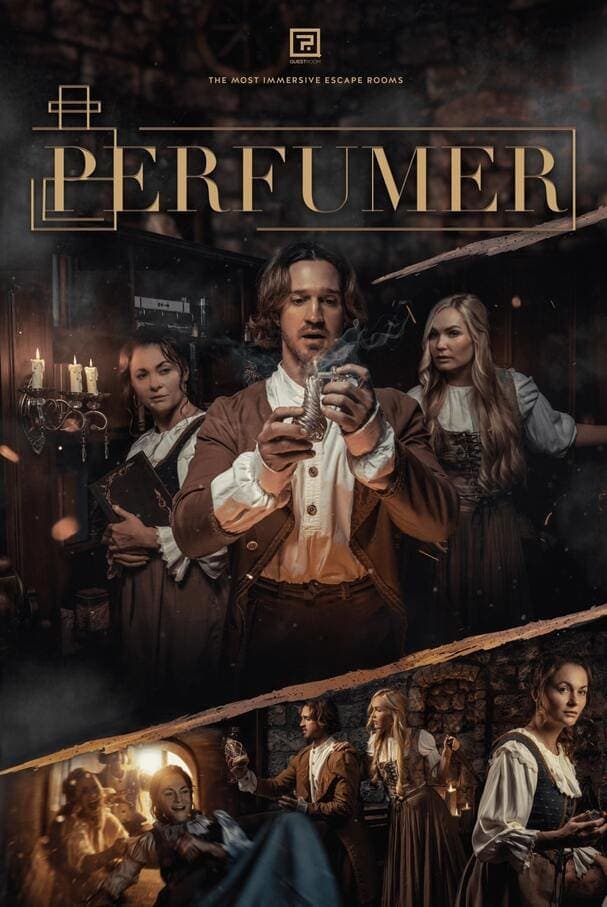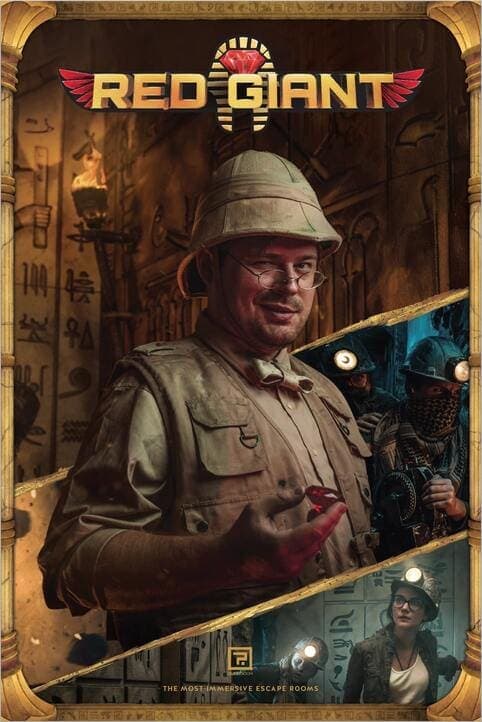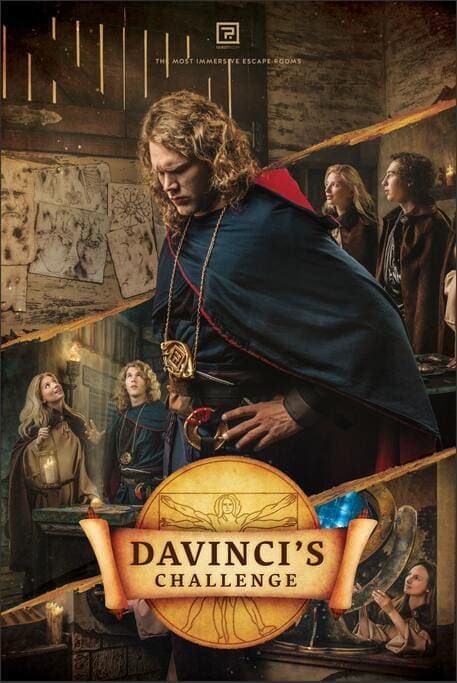 New adventures coming soon!
Historical
Escape Rooms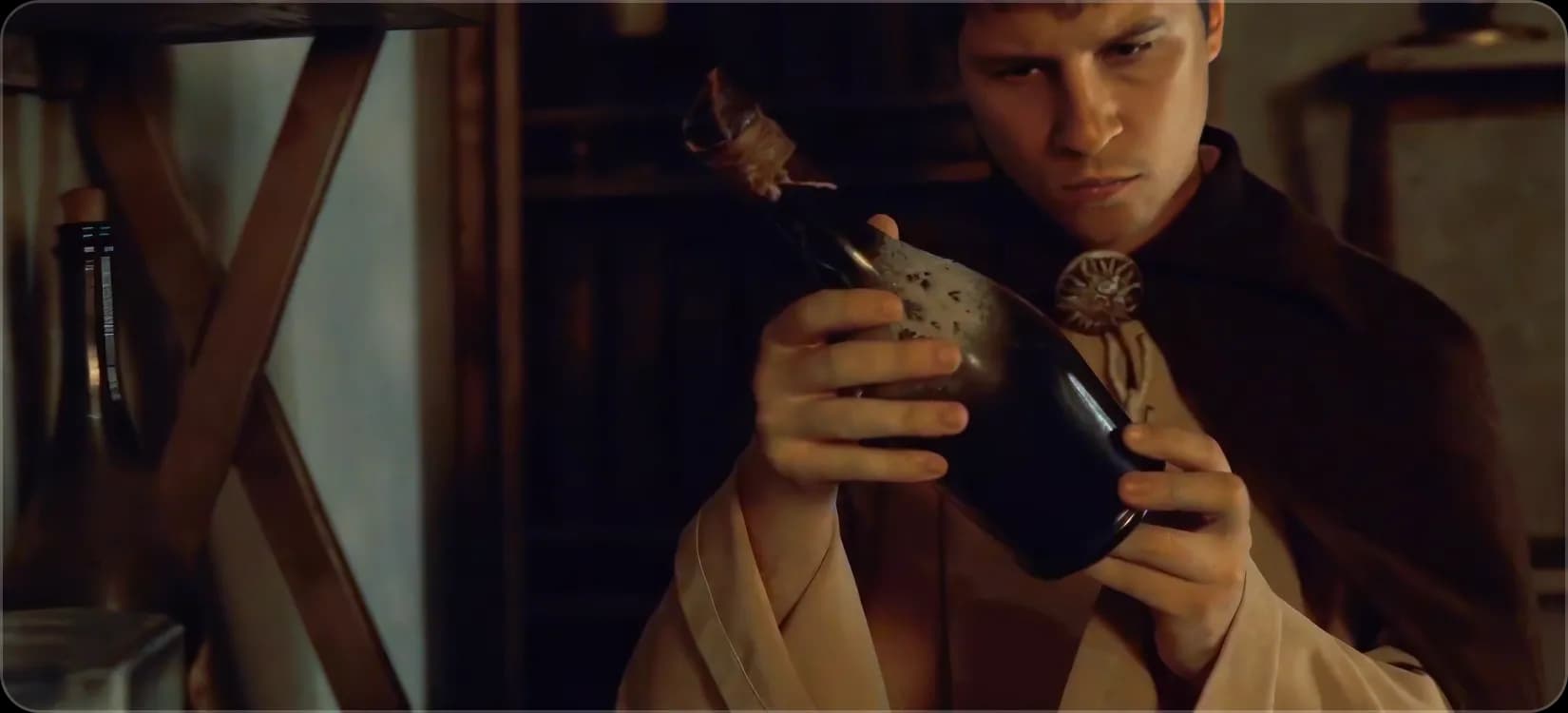 Historical Escape Rooms
Historical quests at Questroom are an exciting way to immerse yourself in the past and learn about various events and eras. Exploring history has never been as thrilling as it is at Questroom. In each historical escape room, you will find captivating puzzles, interesting facts, and an exhilarating atmosphere. Embark on a journey through time and dive into unique historic events with Questroom.
Who Would Like These Escape Rooms?
Historical quests will appeal to those who love studying history and are interested in historical events and figures. This is an excellent way to immerse yourself in the atmosphere of the past and feel like a true expert from the Renaissance era in Italy or a skilled perfumer from 18th-century France.