The Best Escape Room Card Games for Fans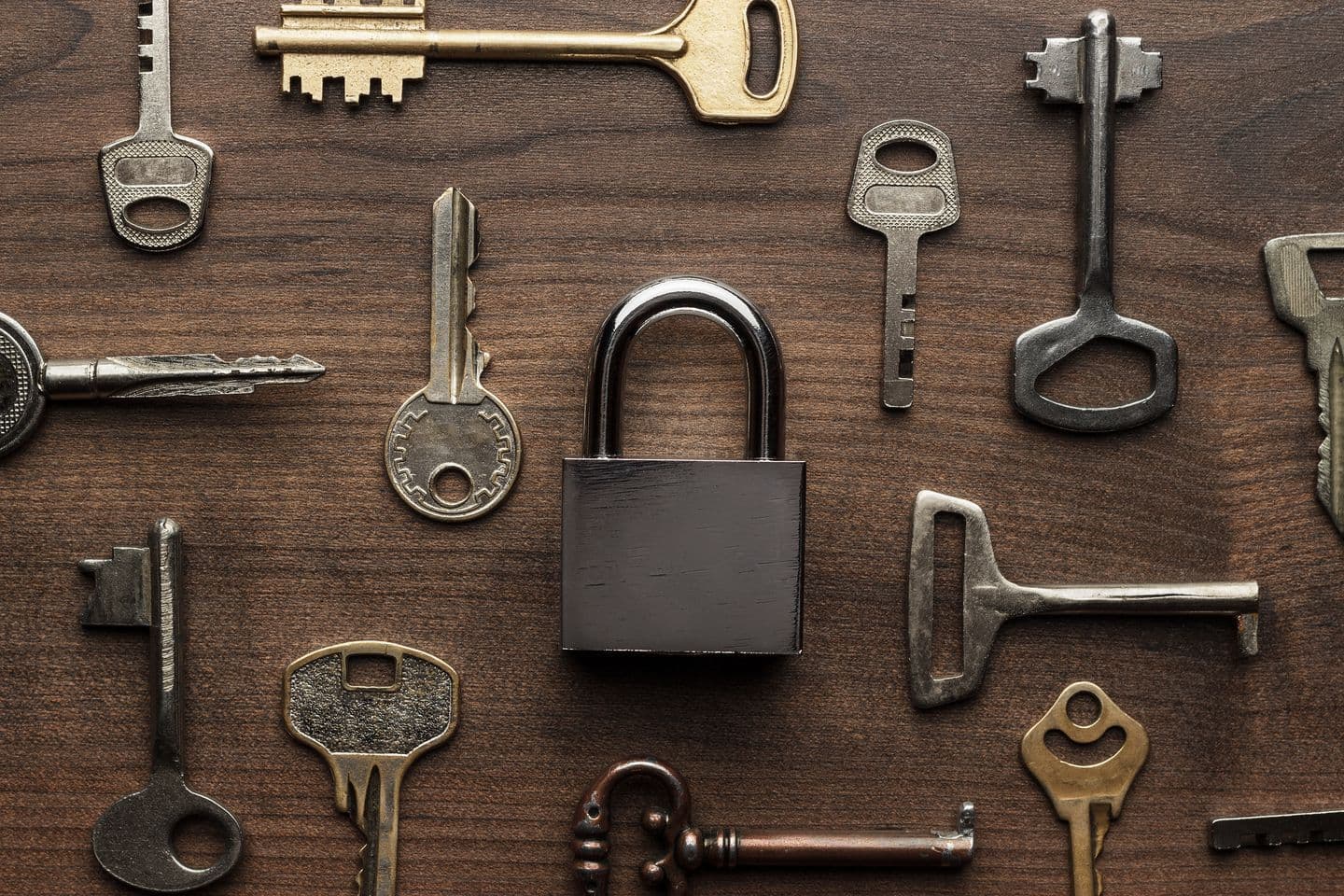 Escape room card games are the perfect pastime for puzzles, problem-solving, and teamwork fans. The excitement and suspense of trying to escape from a room within a limited time frame can now be enjoyed from the comfort of your home with these card games. With so many options to choose from, it can be overwhelming to decide which one to try first. In this blog post, we'll explore some of the best escape room board games on the market. Whether you're looking for a solo challenge or a fun group activity, these games are sure to provide hours of entertainment and brain-teasing fun.
Top Escape Room Card Games
Exit: The Game – The Abandoned Cabin
In Exit: The Game – The Abandoned Cabin, players find themselves trapped in an old, run-down cabin that seems to be abandoned. They are left with no means of escape and must use their creativity, teamwork, and problem-solving skills to find a way out. The cabin is filled with puzzles, codes, and riddles that the players must solve to progress. Each puzzle they solve will lead to another clue to help them escape. They must search for hidden objects and use them creatively to unlock doors and find their way out. The players will have to think outside the box to succeed in their escape, and they will need to work together as a team to ensure their success. With every passing moment, the pressure will mount, and the players will have to race against the clock to find their way out before time runs out. Will they be able to use their problem-solving skills to escape the abandoned cabin, or will they be trapped forever? Only time will tell in this thrilling game of strategy and teamwork.
Exit: The Game – Dead Man on the Orient Express
Dead Man on the Orient Express is an escape card game that takes inspiration from the popular Agatha Christie novel. It places players on a train with a murder mystery to solve, with the killer's identity unknown. Only the cleverest players can solve the riddles and reveal the murderer before the train arrives at its destination. With a relatively high difficulty level, this game will challenge teams of up to four players who enjoy cozy mysteries.
Unlock!: Heroic Adventures
This set includes three one-hour games replicating real escape rooms' excitement. The Nautilus Trap involves players facing off against a sea monster while dealing with dangerously low oxygen levels. The House on the Hill presents a haunted mansion and a curse that players must break, and Tonopal Treasures puts Captain Smith's valuable bounty on the line. Players must use strategy to work their way through a 60-card deck of puzzles, riddles, and cryptic challenges that will test their brain power. These games are designed for teams of up to six players who are at least ten years old, but the difficulty level can be adjusted as needed to accommodate less experienced players.
Exit: The Pharaoh's Tomb
In this escape room card game, players are on vacation in the Valley of the Kings when they become separated from their group and find themselves trapped in a chamber with only a notebook and a mysterious disk to aid them in their escape. Players must use their problem-solving skills and teamwork to solve riddles and find their way out. The game is set in ancient Egypt and has a high difficulty level of four out of five, providing a challenging experience for teams of up to four players within a 60- to 120-minute time limit.
Unlock! Timeless Adventures
This set of three escape room card games is designed for ten and older players. In the games, players try to stop Professor Noside from causing chaos at the circus, race against thieves to reach a jewel heist site in Arsene Lupin and the Great White Diamond, and restore historical order in a broken timeline in Lost in the Timewarp. Each game lasts about 60 minutes and offers plenty of surprises to keep players engaged.
Exit: The Secret Lab
In Exit: The Game – The Secret Lab, players take on the roles of subjects in a medical experiment who suddenly find themselves trapped in a laboratory. With no apparent means of exit, players must put their problem-solving skills and teamwork to the test in order to solve puzzles, gather items, and ultimately escape. The game presents a formidable challenge, with players needing to exercise their creativity and deductive reasoning to gradually work towards their freedom. To better immerse themselves in the game, players are encouraged to have writing utensils such as pens and pencils, paper, and even scissors on hand to aid in the solving of puzzles and clues. With its immersive storyline and engaging gameplay, Exit: The Game – The Secret Lab is an exciting adventure that's not to be missed.
Unlock!: Epic Adventures
Unlock! Epic Adventures is the seventh installment of the series and introduces three brand-new escape room scenarios designed to be played on a tabletop. Unlock! is a cooperative card game that takes inspiration from escape rooms, using a straightforward system that allows players to search scenes, combine objects, and solve riddles. With only cards and a companion app that provides clues, checks codes, and monitors the time remaining, players embark on exciting adventures. The three scenarios are The Seventh Screening, The Dragon's Seven Tests, and Mission #07 - EAGLE, where players must identify the mole within the secret organization.
Want More Immersion? Visit our Escape Rooms!
If you're looking for an even more immersive escape room experience, visit Questroom! Our escape rooms offer a variety of exciting themes and challenges that will put your problem-solving skills to the test. With a range of difficulty levels and group sizes, there's something for everyone at Questroom. To book online, visit our website or call us at 310-707-1240. You can also email us at [email protected] for more information. Take advantage of the ultimate escape room adventure!