Red Giant: #1 Immersive Escape Room in LA!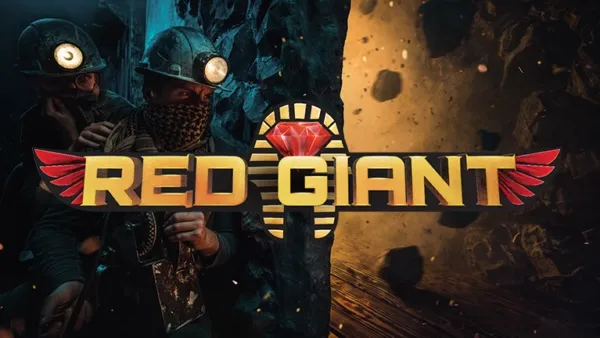 Have you ventured through the legendary Pink Pyramid yet? Our most recent immersive escape room, Red Giant, has recently been selected as the #1 escape room in Los Angeles via EscapeRoomTips.com! We've also received overwhelming support and praise from various recent players:
We're extremely thankful because we've worked hard to make Red Giant a completely new escape room experience. It was an ambitious endeavor and it is our most technologically advanced room, integrated with uniquely engineered puzzles. It strives to offer the experience QuestRoom continues to aim for: total immersion.
This Egyptian themed room takes you through the legendary Pink Pyramid. It is said that a treasure known as the Red Giant, the most valuable ruby in the world, lies within the great edifice. Although many have ventured through the ancient wonder, none have came back quite the same…
Red Giant Escape room Los Angeles Best top escape quest room game
If you have any plans this weekend, Red Giant would be a perfect room to do with your friends and family!
About QuestRoom QuestRoom is an immersive escape room and entertainment company based in Los Angeles. We believe in rich storytelling, extreme attention to detail, and high production value and quality. We strive to create not just an escape room but, a fully immersive, multi-sensory experiences.