How Much Does an Escape Room Cost? + Budget Saving Tips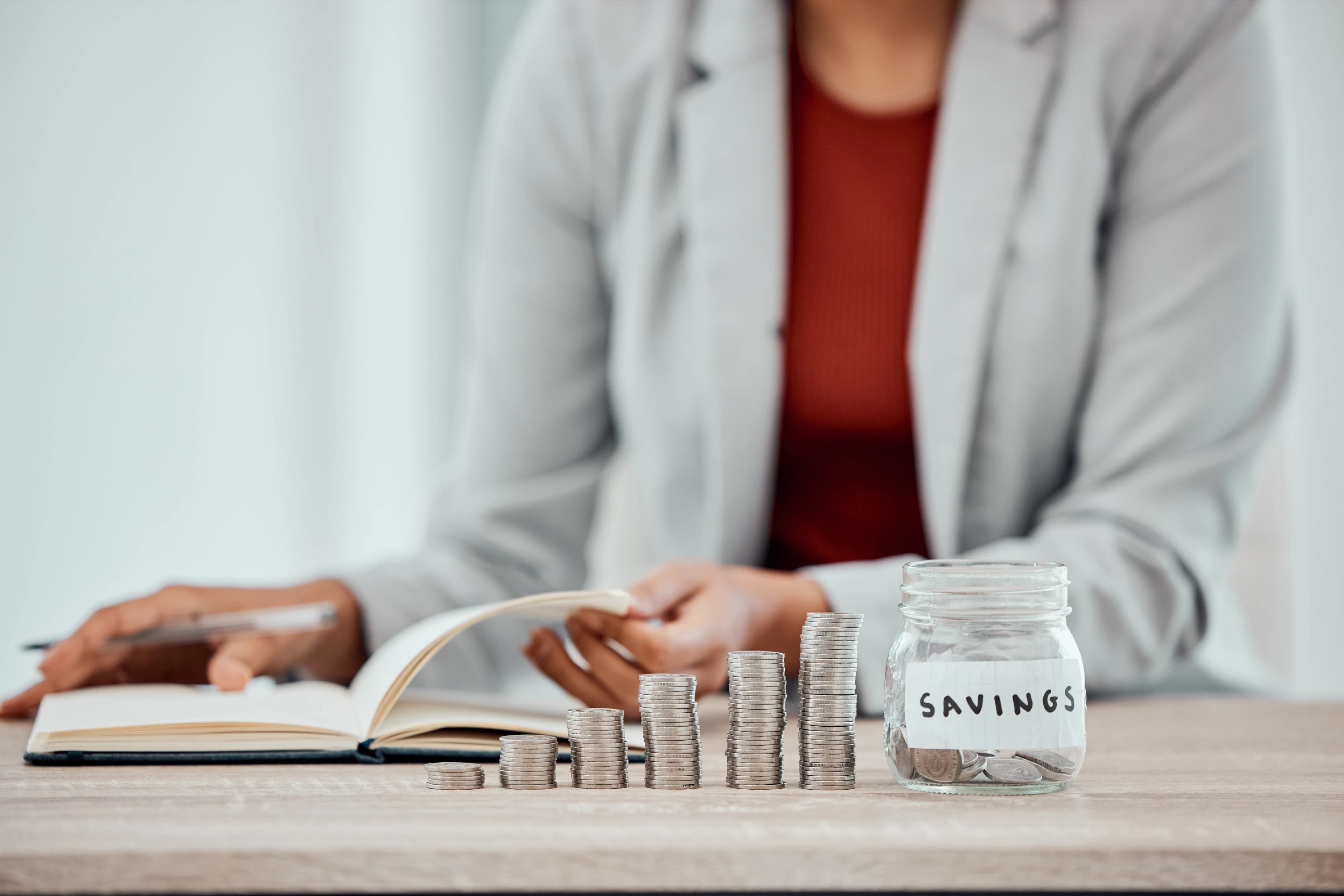 At Questroom, booking an escape room is a simple process. All you have to do is choose your preferred room, time, and the number of players on your team, pay upfront, fill out a waiver, receive some educational information on escape room gaming, and you're good to go!
But the question is, how much is the escape room? In this article, we'll explore the different factors that affect escape room pricing and provide some budget-saving tips to help you get the most out of your escape room experience.
If you want to book an escape room, read on to learn everything you need about pricing and budgeting for your next adventure.
Budget Saving Tips
Gather All Your Friends
The more people you have on your team, the lower the escape room ticket prices per person will be. This means you can save money and have more fun with a bigger group! So, don't hesitate to invite your friends, family, colleagues, and acquaintances. You can make it a fun group outing with everyone pitching in ideas and working together to achieve a common goal. Plus, the larger group size can also help with safety, as more people will watch out for each other and provide support if needed.
Don't Stop at Just One Escape
If you've just completed your first escape game at Questroom and are planning your next adventure, ask your Game Master about the Same Day discount. This discount is available exclusively to those who have completed a game on the same day. It is an excellent way to save money while enjoying all the thrills and excitement that Questroom offers.
Plan Ahead — Book in Advance
At Questroom, we understand the importance of planning and want to reward our customers who share this value. That's why we offer a special discount for those who book their games in advance. Not only does this allow you to secure your spot in the game, but it also helps us plan and ensure that we have enough resources to make your experience unforgettable. So, don't wait until the last minute to book your game - plan and save!
Book Multiple Games at Once
A discount is available if you purchase two or more games simultaneously. The games must not be simultaneously bought on the same day or location. You will receive the discount automatically at checkout. Again, this discount is not valid for all games/rooms.
Celebrate Your Birthday with Questroom
Whether you're celebrating your birthday at home or in Questroom, bring three or more players, and the Birthday Hero plays for free. Make sure to call ahead when booking, and the Game Masters can help you out. Remember that this offer is only valid for one person, and the game must take place within two days before or after the birthday. Also, proof of birthday may be required upon request.
Follow Promotions and Discount Cards
Follow Questroom on their social networks to stay updated on new promotions and discount cards.
Book Your Game Now and Enjoy an Exciting Adventure!
Interested in experiencing the thrill of an escape room? A memorable experience awaits you at Questroom when you book your game now. It doesn't matter what you're looking for. We've got the right game for your next night out or team-building activity.
To book your game, visit our website and choose your preferred room, time, and the number of players. You can also call us at 310-707-1240 or email us at [email protected] for more information or to book your game over the phone.
Don't wait - book your game today and get ready for the ultimate escape room adventure!