8 Family-Friendly Escape Rooms Your Kid Will Love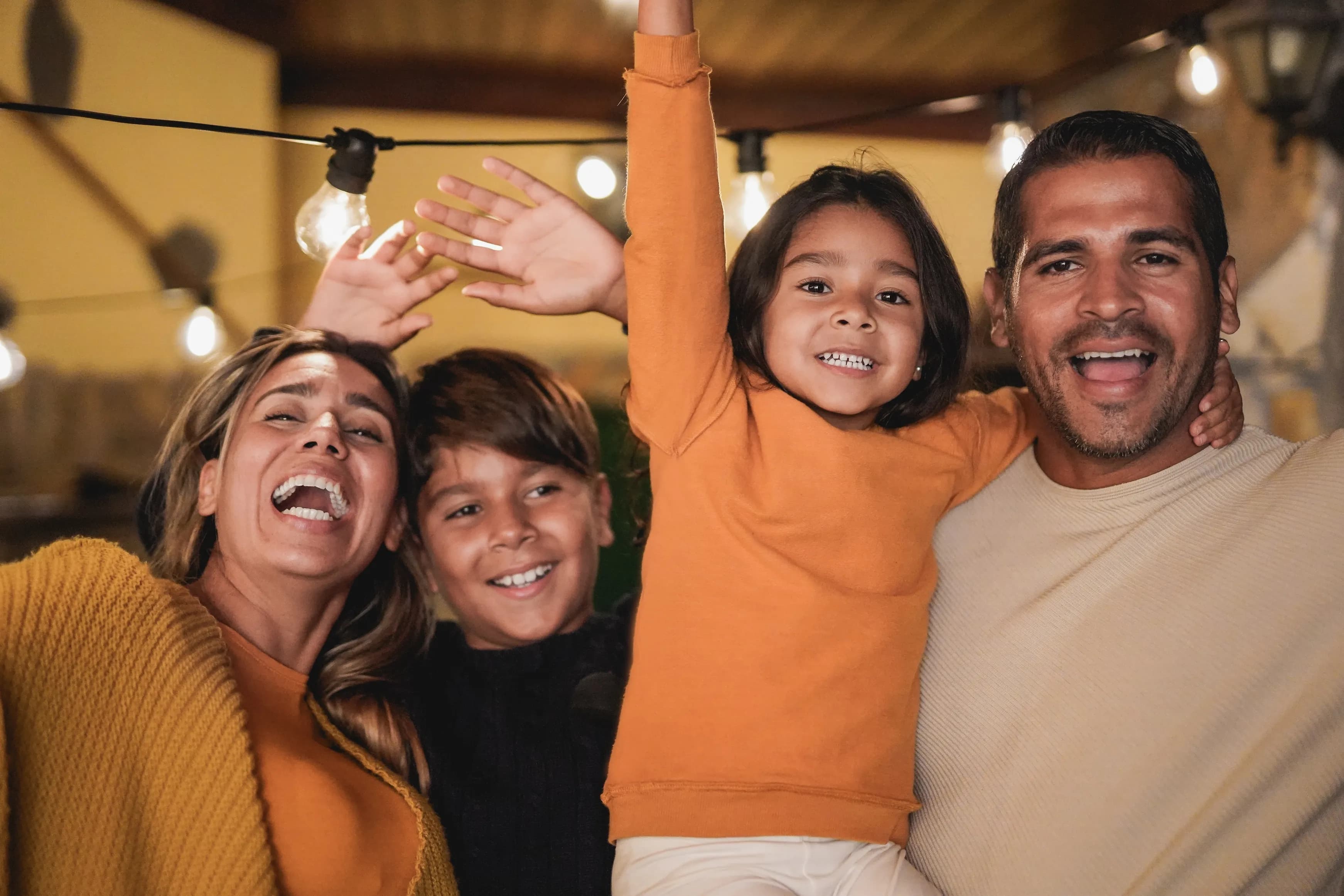 Are you a parent who wants to give your child a thrilling and unforgettable experience? Look no further than our family-friendly escape rooms at Questroom!
Escape rooms offer a unique opportunity for children to experience adventure and real-life problem-solving skills. In today's world, where children are glued to their digital devices, it's important to provide them with an opportunity to engage in physical activities that challenge their minds and creativity.
At Questroom, our escape games require groups to work together to collect clues, decipher codes, and solve riddles. This format challenges children to develop cognitive skills, including problem-solving, memory, imagination, listening, and teamwork.
Some parents may hesitate to bring their children to escape rooms for kids in Los Angeles and San-Diego due to mature themes or scary concepts. Even if the group is mostly minors, we still require at least one adult to participate in our family-friendly games.
The Best Escape Rooms for Kids
Are you looking for the best family-friendly escape rooms your kids will enjoy? Look no further than Questroom! We offer a variety of themed rooms that cater to children of all ages. Here are some of our top picks:
Embark on an icy adventure in Polar Station! In this escape room, players must use problem-solving skills to repair a research station in the Arctic. With limited time and resources, teams must work together to uncover clues and solve puzzles to escape the cold and save the day.
Imagine you and your friends are experienced candy makers famous for creating delicious treats. One day, you receive a surprising invitation to a sky base, where you're greeted by a notorious villain with a job offer. If you help them, they promise to reward you with riches beyond your wildest dreams. Are you ready to accept their challenge and become part of their wicked plan?
As you and your companions wander through a magical forest, you come across an old cabin. As you approach it, you hear the haunting legend of an evil witch who cursed a brave warrior, turning them to stone. To escape and return home, you must break into the witch's cabin and create a magical potion to reverse the curse before you suffer the same fate as the warrior. Can you save yourselves from becoming statues forever?
As the sun set on a seemingly normal summer day, you and your friends rode your bikes home. However, a hypnotic light caught your attention. It led you deep into the forest, where you encountered a mysterious house. Curious to uncover the source of the light, you pushed open the door and prepared for an adventure.
Enter the world of Leonardo Da Vinci in Da Vinci's Challenge! As a player, you'll have to use your knowledge and creativity to solve puzzles and escape a room filled with the master's inventions. With various brain teasers and riddles, teams must work together to complete their mission and escape the room. Imagine being transported back to Florence in the 15th century, where many young minds crave nothing more than to work with the master of science and art. In this escape room, you'll have the opportunity to prove your worth and see if you have what it takes to be one of the great minds of history.
In The Spell Breakers escape room, you and your team are lost in a magical forest and stumble upon a cabin with a dark history. Legend has it that an evil witch cursed anyone who dared to challenge her, turning them to stone. To escape and find your way home, you'll have to break into the witch's cabin and create a magical potion to break the curse before it's too late. Otherwise, you may face the same fate as those before you.
The Pink Pyramid is a testament to the civilization that created it. Surrounded by glorious cities and streets bustling with ancient life, the pyramid is said to hold treasures beyond imagination. Despite the rumors, no one has ever uncovered more than scraps, and most who venture inside do not return. You have always dreamed of being the first to find the most notorious gem hidden in the pyramid's walls - The Red Giant. As an adult, you have assembled a team to assist you, and you stand before the mouth of the tomb that will either grant your deepest desire or doom you. How far will you go, and what will you sacrifice to obtain The Red Giant?
The most famous perfumer in 18th Century France was recently executed after it was revealed that he had been creating scents by killing young women. He claimed that he was close to creating a mythical scent, the 'Perfect Perfume,' that would have the power to control anyone who smelled it. You and your team of perfumers plan to break into his perfumery and complete his life's work to gain this power for yourselves. Can you complete the scent and escape before the authorities arrive?
Book an Exciting Adventure for Your Child! Looking for a fun and challenging activity for your child? Book one of our family-friendly escape rooms at Questroom! Our escape games for kids offer a unique and unforgettable experience that challenges children to develop their cognitive skills while having a blast. Choose from a variety of themed rooms that cater to children of all ages.
Contact us today to book your adventure! You can book online or call us at 310-707-1240. You can also send us an email at [email protected].